We approach every problem with one goal in mind: find the simplest and most elegant solution, both inside and out.
At Launch Site, we understand the importance of a seamless website migration.
Whether you're moving to a new domain or simply looking to revamp your current site, we're here to help.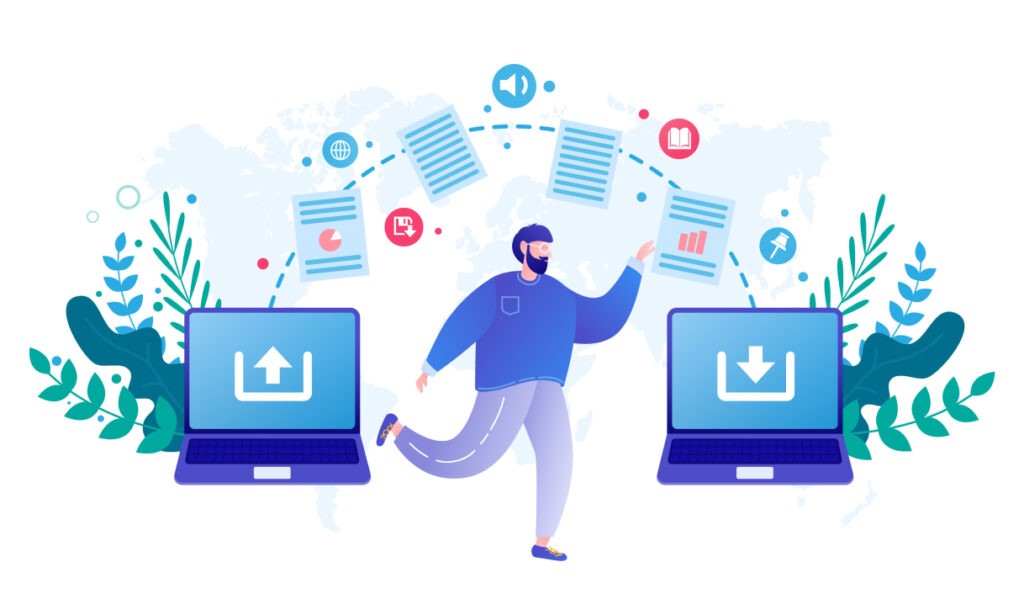 Our team of expert WordPress developers will work closely with you to create a demo site on a subdomain, giving you the opportunity to preview the new site and make any necessary changes before it goes live. Once you're satisfied with the demo site, we'll handle the technical aspects of migrating it to your final domain, ensuring that your website is up and running smoothly.
Don't leave your website migration to chance.
Trust our team of experts to handle the process and ensure a smooth transition for your business. Contact us today to get started.
Our WordPress migration services include:
Building a demo site on a subdomain
Previewing and testing the new site
Migrating the demo site to the final domain
Troubleshooting and resolving any issues that may arise during the migration
Post-migration support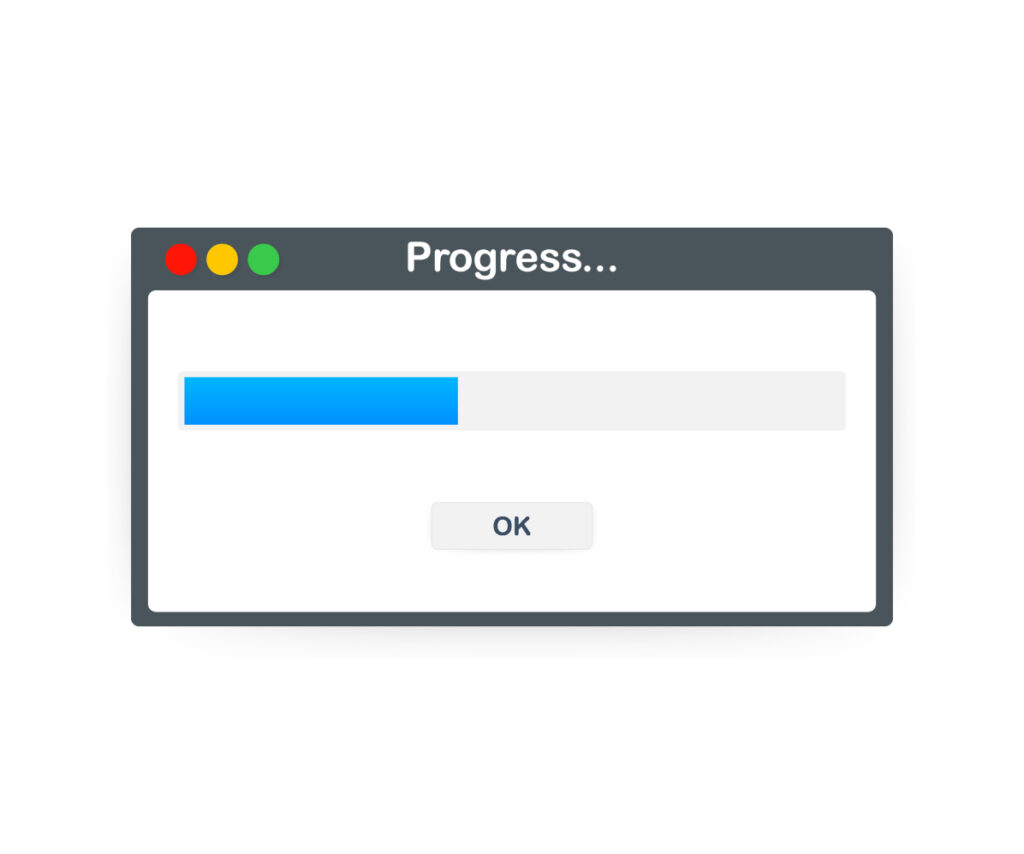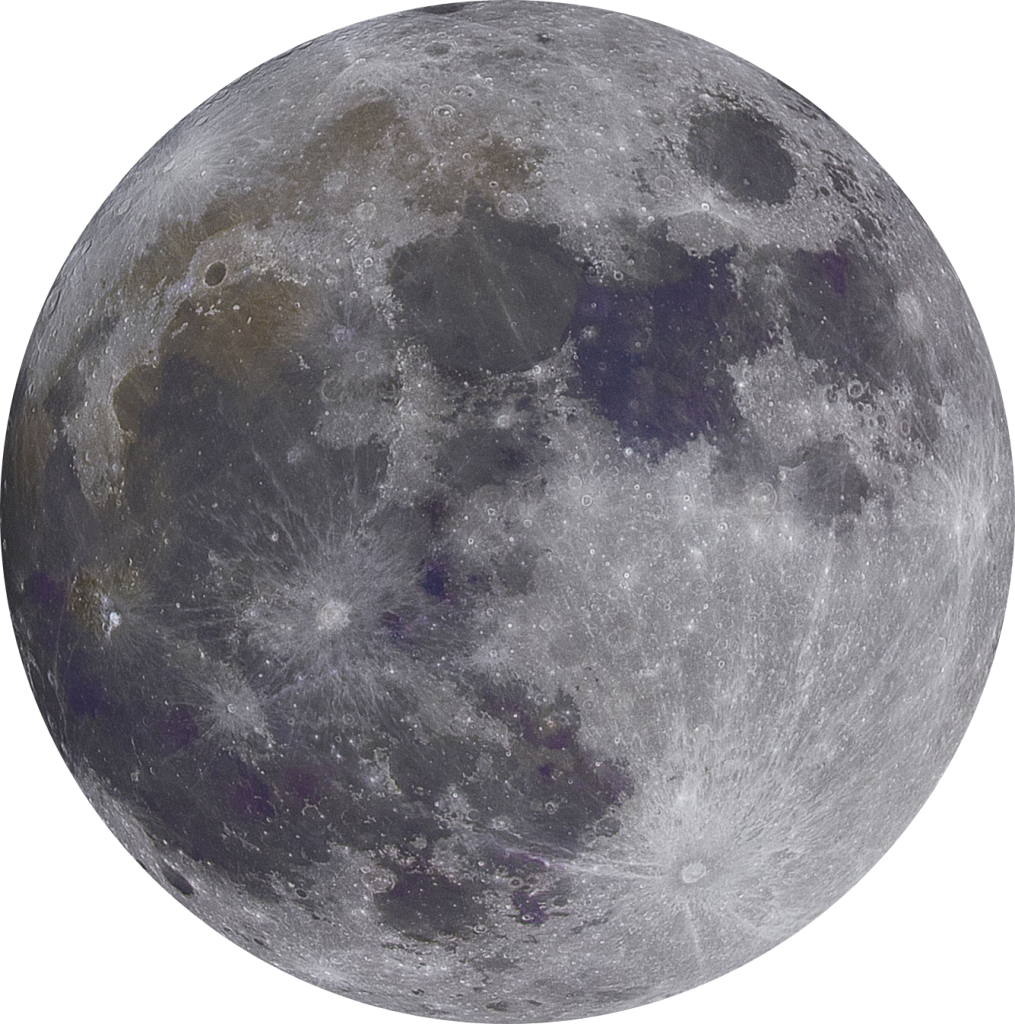 We use an
agile workflow
to deliver high quality work in a timely and efficient manner. We're nimble and adapt to change on a moment's notice to ensure
clarity
,
satisfaction
, and
transparency
. You're in great hands from project inception to completion when you work with us.
In this crucial first step, we'll determine why you're passionate about your business. This sets the foundation for the entire project.
Next, we'll research all aspects of the problem space. We'll research your industry, product(s), competition, target audience, etc. At a technical level, this is where we make tech-stack decisions, and establish necessary integrations.
We'll come up with an attack strategy supported by documentation, visuals and mockups. We'll iron out any ambiguities at this stage to ensure expectations are met.
We'll develop the bulk of your project. Whether that means coding up a custom app or site from scratch, or creating an Elementor WordPress site, you're in great hands.
We express ourselves using the latest and greatest technologies
We'll break ground using the
perfect tech

for your project