We approach every problem with one goal in mind: find the simplest and most elegant solution, both inside and out.
Welcome to our Social Media Management Services!
We understand the importance of a strong online presence, and we're here to help you achieve just that. Our team of experts will work with you to create custom posts that accurately represent your brand and resonate with your target audience.
We offer a range of services,
including posting on the most popular social media platforms: Facebook, Instagram, Twitter, and LinkedIn. Our goal is to increase your reach, engage with your audience, and ultimately drive more traffic to your website.
With our custom post creation, you can rest assured that your message will be conveyed in the most effective way possible.
With our custom post creation, you can rest assured that your message will be conveyed in the most effective way possible.
We'll also manage your social media calendar, scheduling posts in advance to ensure maximum engagement.
Our skilled community management team can ensure timely and relevant responses to customer inquiries, and positive sentiment towards your brand.
Our service is flexible and customizable to meet your specific needs and budget. Whether you're a small business looking to increase your online presence or a large corporation looking to expand your reach, we're here to help. Contact us today to learn more about our social media management services and start growing your brand online!
Our core services of social media management include:
Account creation and setup: Setting up and optimizing accounts on various social media platforms, such as Facebook, Instagram, Twitter, and LinkedIn.
Content creation and curation: Developing and curating a variety of content types, such as text posts, images, videos, and infographics.
Post scheduling: Creating a content calendar and scheduling posts in advance to ensure consistency and maximum engagement.
Audience engagement: Responding to comments, messages, and reviews on social media platforms, fostering positive relationships with followers, and encouraging audience engagement through interactions and contests.
Analytics and performance tracking: Utilizing analytics tools to track key performance metrics such as reach, engagement, click-through rates, and conversions to understand how social media efforts are impacting the business.
Advertising and Promotion: Creating and managing paid social media campaigns with the aim of reaching a larger audience and driving conversions.
Community management: Managing and moderating conversations within the community, and ensuring that the community is positive and productive.
Brand Reputation Management: Monitoring and managing the reputation of the brand on the internet, and addressing any issues that arise.

Social Media Listening and Insights: Analyzing social media conversations and data to gain a deeper understanding of the brand's audience and to identify emerging trends, influencers, and opportunities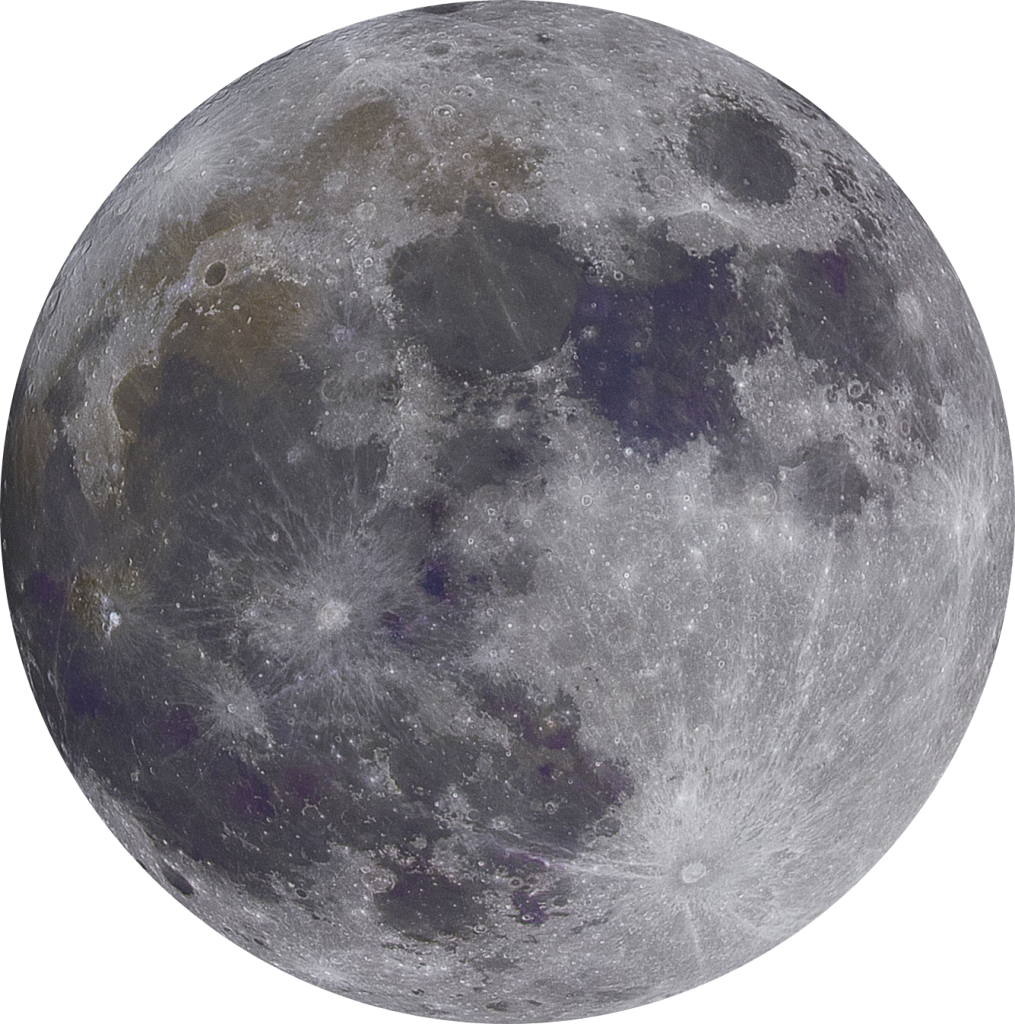 We use an
agile workflow
to deliver high quality work in a timely and efficient manner. We're nimble and adapt to change on a moment's notice to ensure
clarity
,
satisfaction
, and
transparency
. You're in great hands from project inception to completion when you work with us.
In this crucial first step, we'll determine why you're passionate about your business. This sets the foundation for the entire project.
Next, we'll research all aspects of the problem space. We'll research your industry, product(s), competition, target audience, etc. At a technical level, this is where we make tech-stack decisions, and establish necessary integrations.
We'll come up with an attack strategy supported by documentation, visuals and mockups. We'll iron out any ambiguities at this stage to ensure expectations are met.
We'll develop the bulk of your project. Whether that means coding up a custom app or site from scratch, or creating an Elementor WordPress site, you're in great hands.
We express ourselves using the latest and greatest technologies
We'll break ground using the
perfect tech

for your project