Whether your business needs a freshly updated website or  something great from the ground up - we've got your back.
Whatever the project, we'll choose the perfect tech to get it done the right way.
Browse through some of our most recent clients
Industry: Staffing & Recruiting
Custom Website Design: WordPress + Elementor
I feel very fortunate to have connected with Launch Site LLC. Over the course of 2+ months (post development and live site progression), Andrew and Andoni are the best Web Developers I have come across. Building a website from scratch is extremely difficult but adding complex and legacy subject matter like COBOL makes it even more challenging to pull off, but they nailed it. The whole process was smooth and painless, and they were very cool and fun to work with. They delivered on time as promised and exceeded all my expectations. A+ Rockstars in their field! On a final note, I gotta say, in this current world we live in, you come across so many dishonest and fake reviews all over the internet, from so many different "fly by night" companies, or just companies with no regard or dignity…and that is unfair to the true professionals and Engineers like Andrew and Andoni, who dedicate their souls in all their work. They are 100% as real as it gets, and I'd be more than happy to serve as a reference for these gentlemen if ever needed. Thanks again Launch Site LLC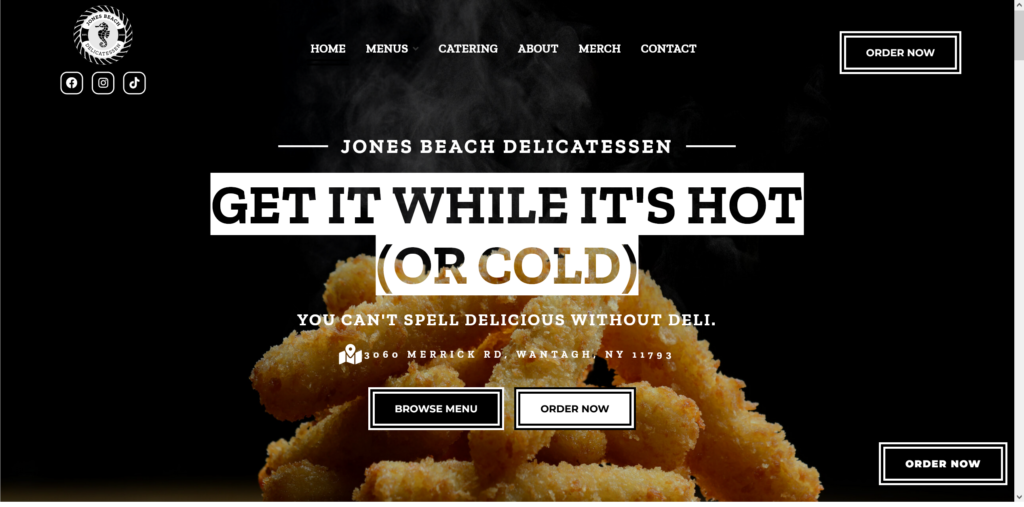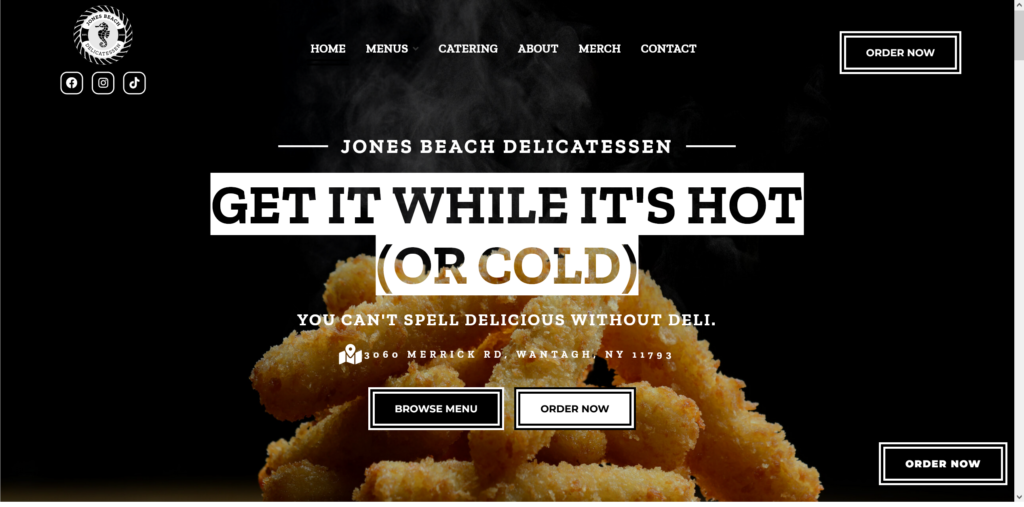 Industry: Food & Beverage
WordPress Migration & Redesign
WordPress Migration & Redesign
I hired Launch Site LLC and it was a great business decision. After the Covid-19 pandemic wreaking havoc on my business and my industry in general I knew I needed to reinvent the wheel a bit and redoing my existing website was the first start. Andoni and Andrew were attentive, patient and provided me with excellent advice and support for the duration of the time we worked together. They met every milestone they promised in terms of turnaround time and making any changes and responded to me right away which helped put me at ease that they were taking my project very seriously. I am not one for change so doing the research to find a new company to get to learn my business model and execute a design was not something I was looking forward to doing but I am so happy that I did. Launch Site not only brought my website up to date but also made it extremely mobile-friendly. They taught me and incorporated features I didn't even know existed to better help my business. I cannot recommend them enough. Thank you Andrew and Andoni! They are honest, reasonable, and professional businessmen that are easy to talk to. To anyone reading this who is thinking of making a change for the better for your business, be sure to reach out to them!
Custom Website Design: WordPress + Elementor
WordPress Migration & Redesign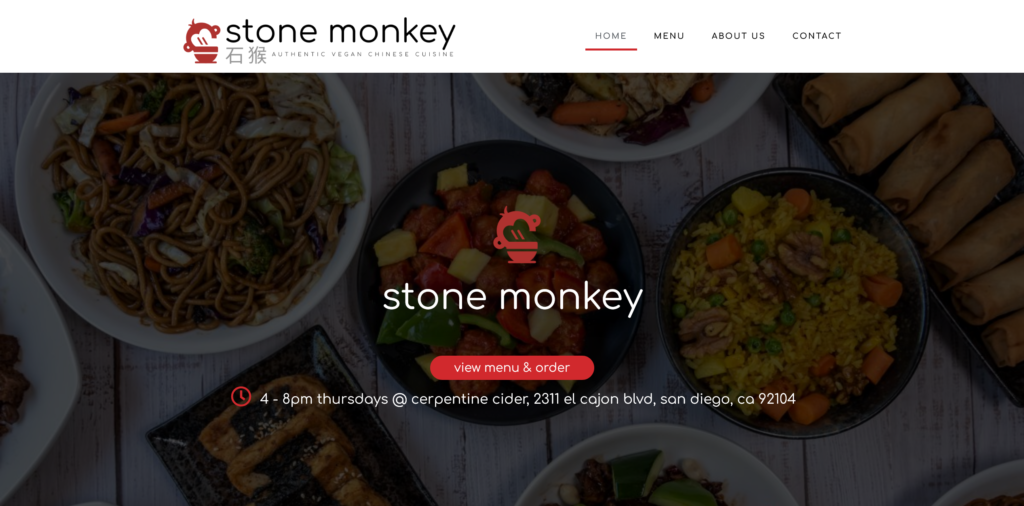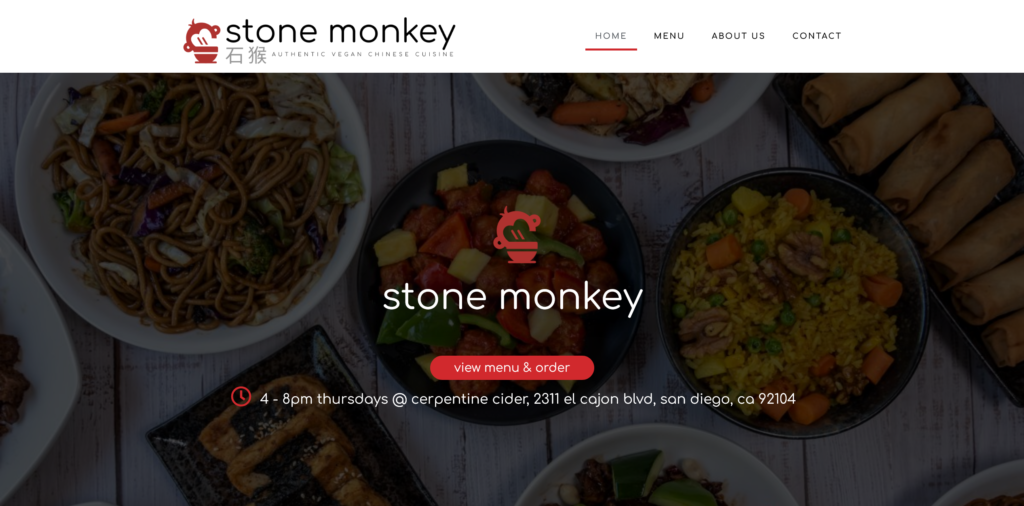 Industry: Food & Beverage
Custom Website Design: WordPress + Elementor
Industry: Food & Beverage
WordPress Migration & Redesign
What an excellent experience!! We have worked with other developers in the past but Andrew and Adoni are a step above! They were very easy to work with and gave us a step by step guide through the whole process. They took the lead in developing our ideas and streamlining our processes. They were quick, professional and always available to answer any questions we had. I can easily recommend them to anyone…. Bravo Andrew and Adoni!!
Custom Website Design: WordPress + Elementor
Thank you Launch Site LLC for the amazing revitalization of our old and outdated website. I appreciate your rapid response and getting right to work on our website. The team was very responsive and created a website that fit the needs we were looking for. Thank you !
WordPress Migration & Redesign
The site looks amazing!!!! The Launch Site Team killed it, I'm amazed how great the site looks! Already generating leads after a few days.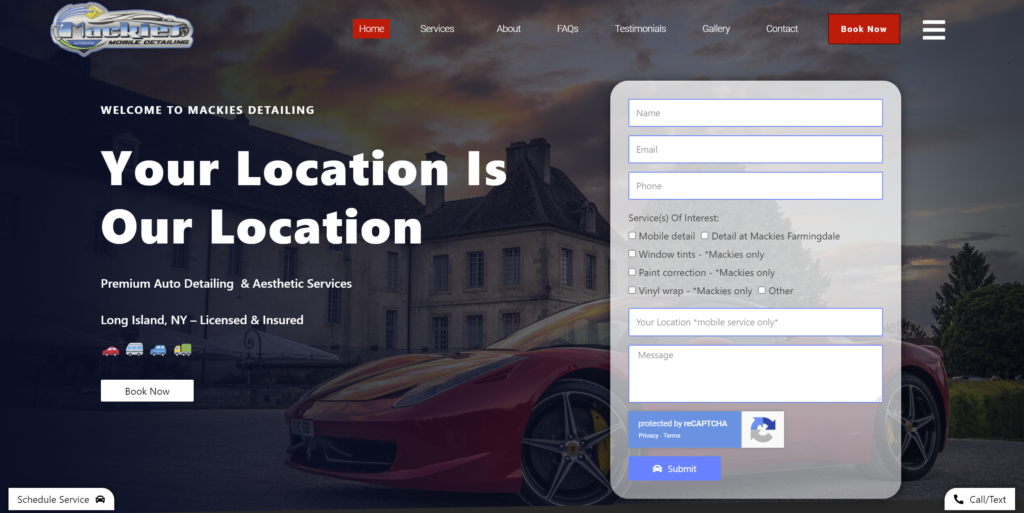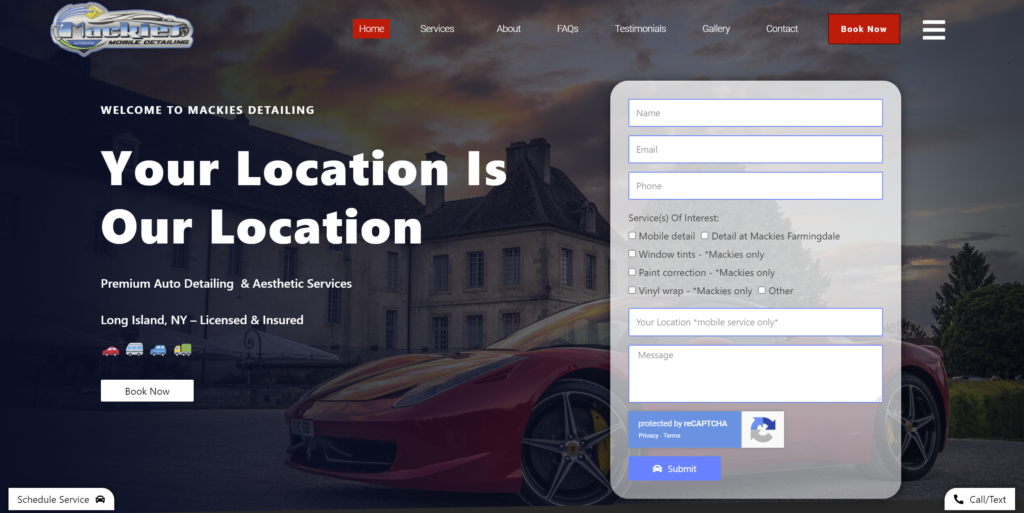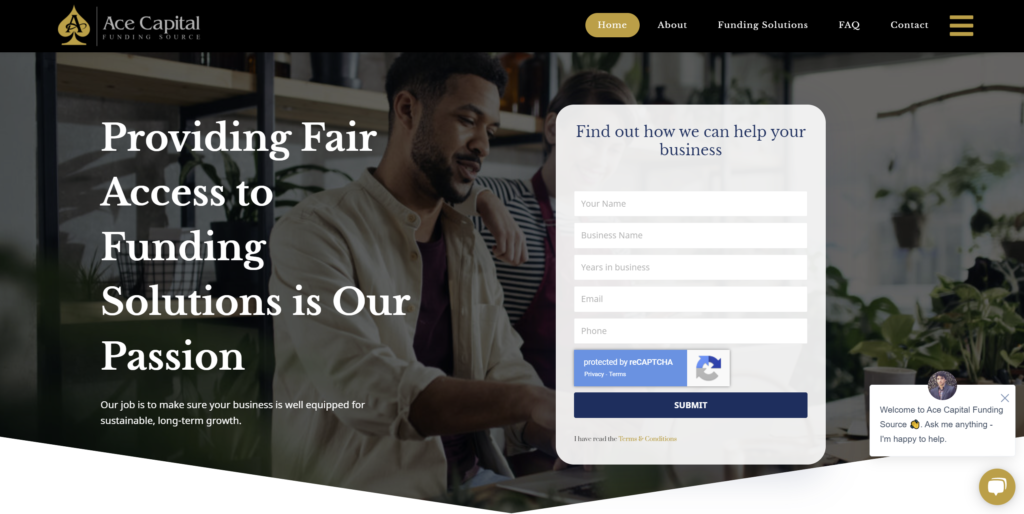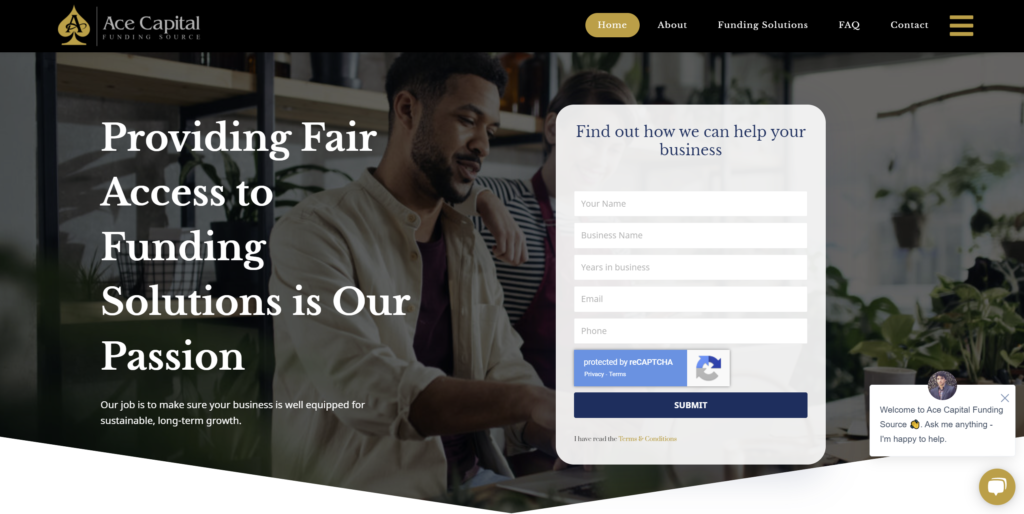 Custom Website Design: WordPress + Elementor
The team at launch site did an excellent job making us a beautiful and functional website Not only did they show ample expertise in building in necessary features, but they also took creative initiative (and at times direction) to develop a web presence I can be proud of. 10 stars to the LAUNCH SITE team! Thanks guys
Fully Custom React + Spring Boot Web Application, Custom Site and Marketing
They exceeded my expectations by not only completing the task at hand at a rapid rate, but providing quality communication along the way. Thanks Launch Site!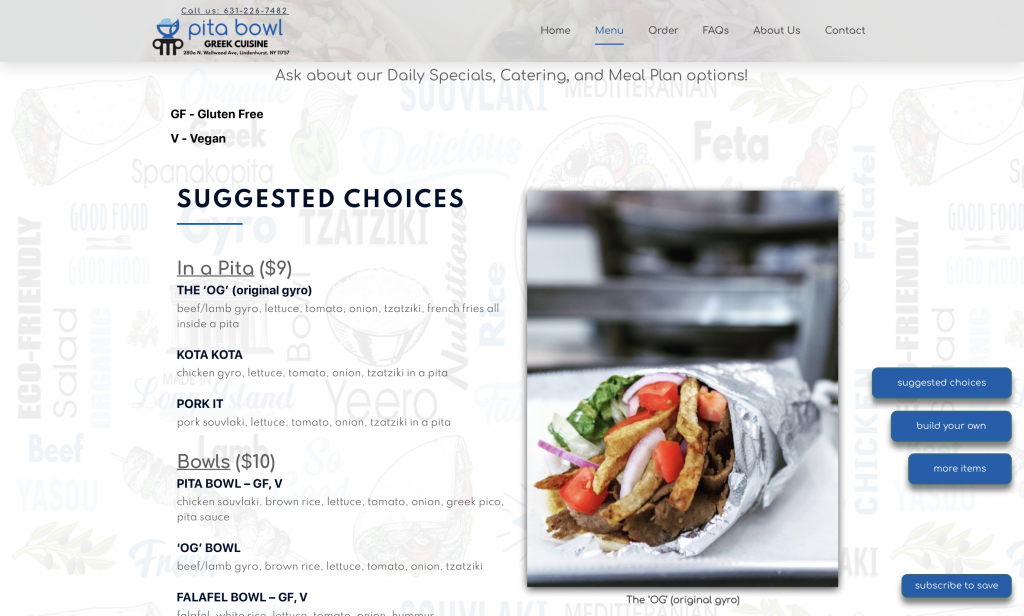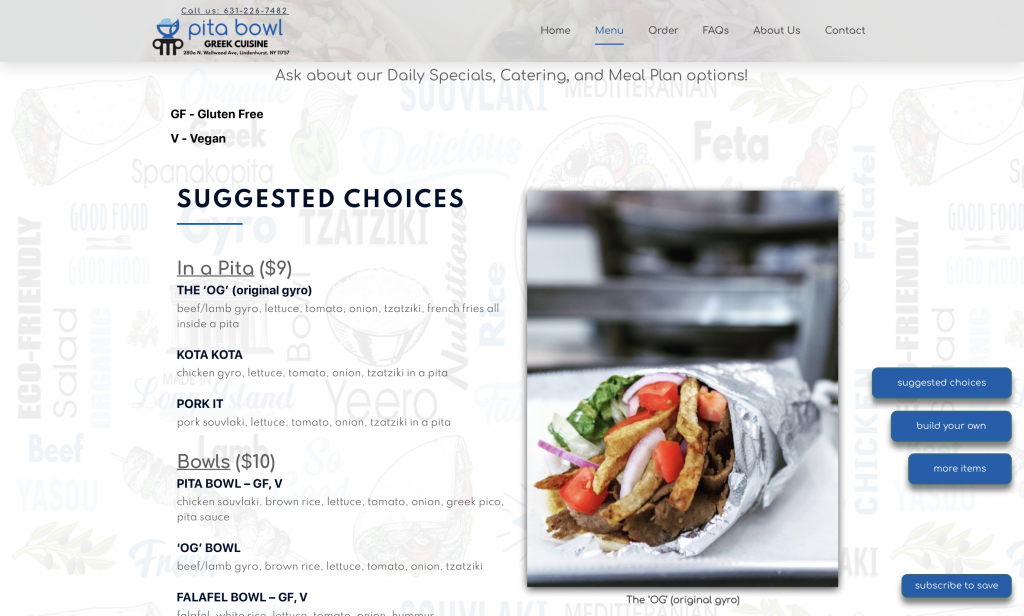 Industry: Food & Beverage
Custom Website Redesign: Wix to WordPress + Elementor
Launch Site LLC built my business a great website that really helps current and potential customers get a good feel for my company. Working with Launch Site LLC has been the most pleasant experience! Launch Site LLC website design team far exceeded my expectations on every front, and I have very high expectations. The end product is a beautiful website that embodies who we are as a company.
WordPress Migration & Redesign
I want to say a special shout out to Andoni and Andrew at Launch Site LLC. I am so grateful for the work you put into this site. Thanks to your help it looks like a completely new website. I can't wait for others to find and follow my blog now.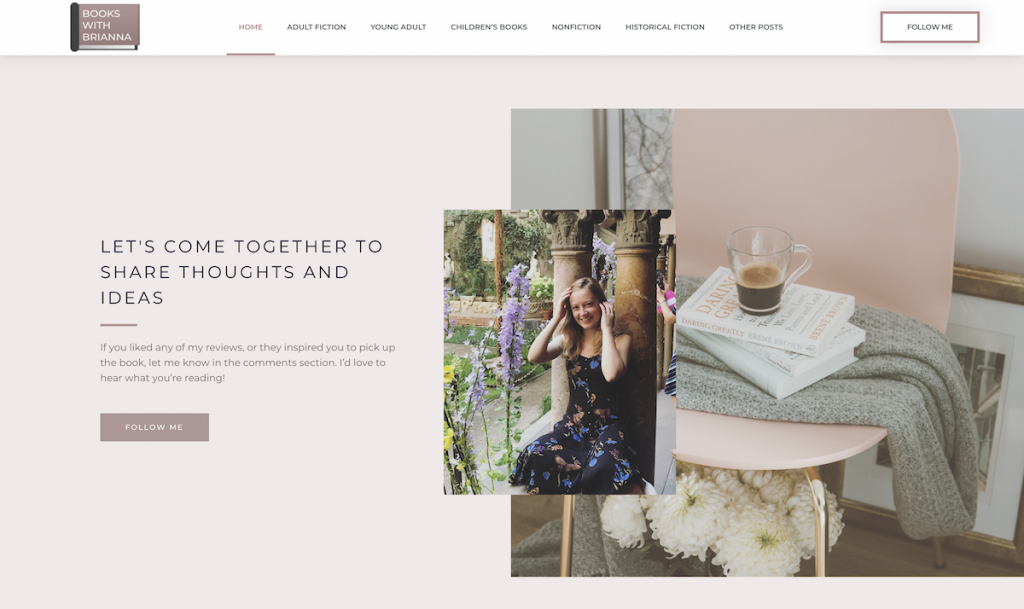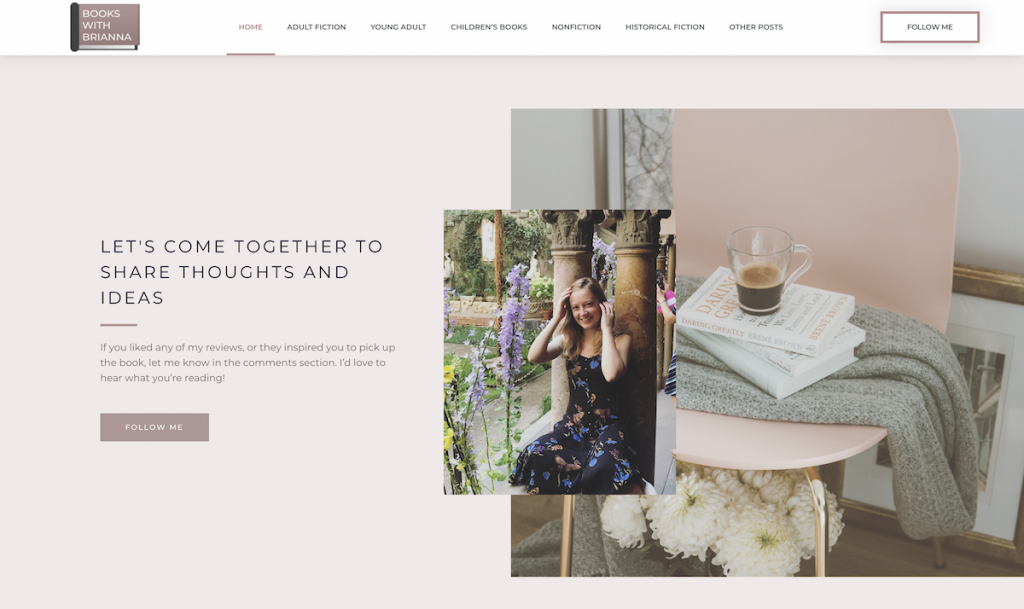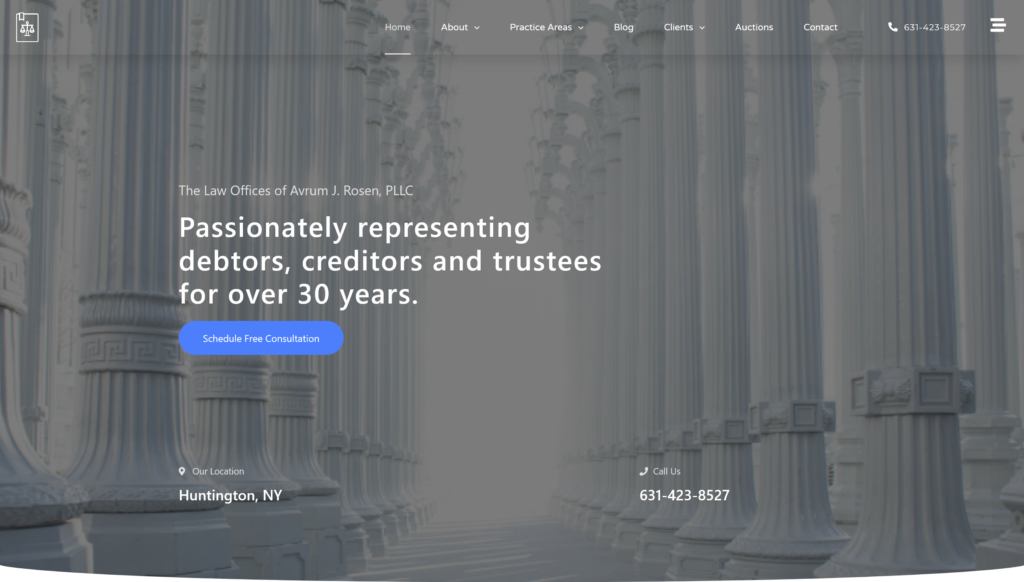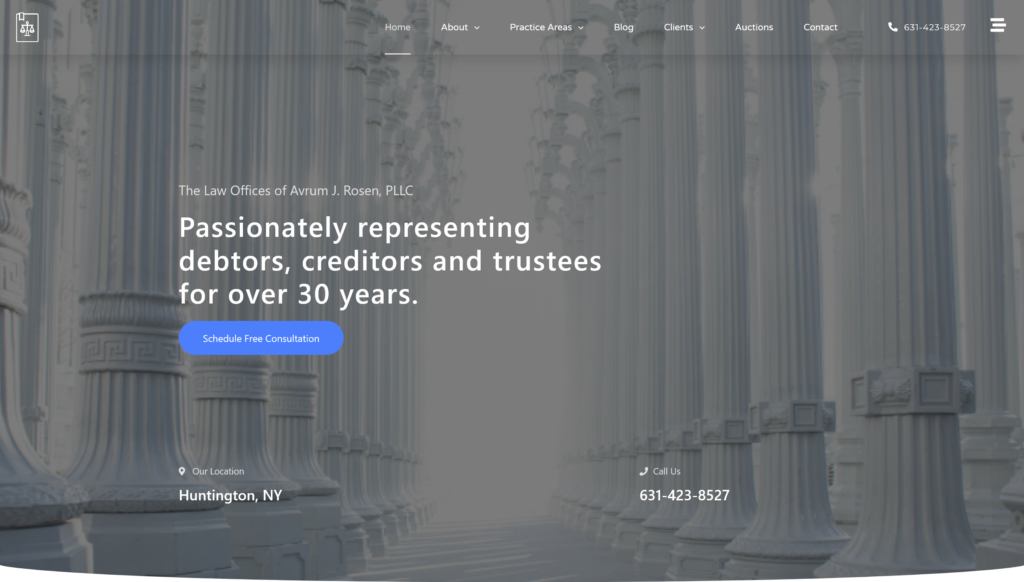 The Law Offices Of Avrum J. Rosen, PLLC
The Law Offices Of Avrum J. Rosen, PLLC
Custom Website Redesign: Wix to WordPress + Elementor
The team at Launch Site LLC worked very hard and exceeded our expectations. Andoni and Andrew were very patient and professional while bringing our vision to life on the website. They were very thorough at each stage of the process and continue to be very hands on as we update our website.
Website Redesign & Custom React Website
Launch Site did an amazing job creating a website for my office that is easy to use, informative, and visually appealing. They are quick, efficient, and most importantly they not only listened to my needs but went above and beyond to make the site better than I could have imagined. I would recommend them to anyone looking for excellent work and great service for fair prices.
Custom React Website + Twilio SMS Lead Notifications
Very professional. Great team to work with. Highly recommend.