We approach every problem with one goal in mind: find the simplest and most elegant solution, both inside and out.
Welcome to our Email Marketing Services!
We're here to help you capture subscribers, create custom email designs, and send out personalized campaigns to your audience.
We're here to help you capture subscribers, create custom email designs, and send out personalized campaigns to your audience.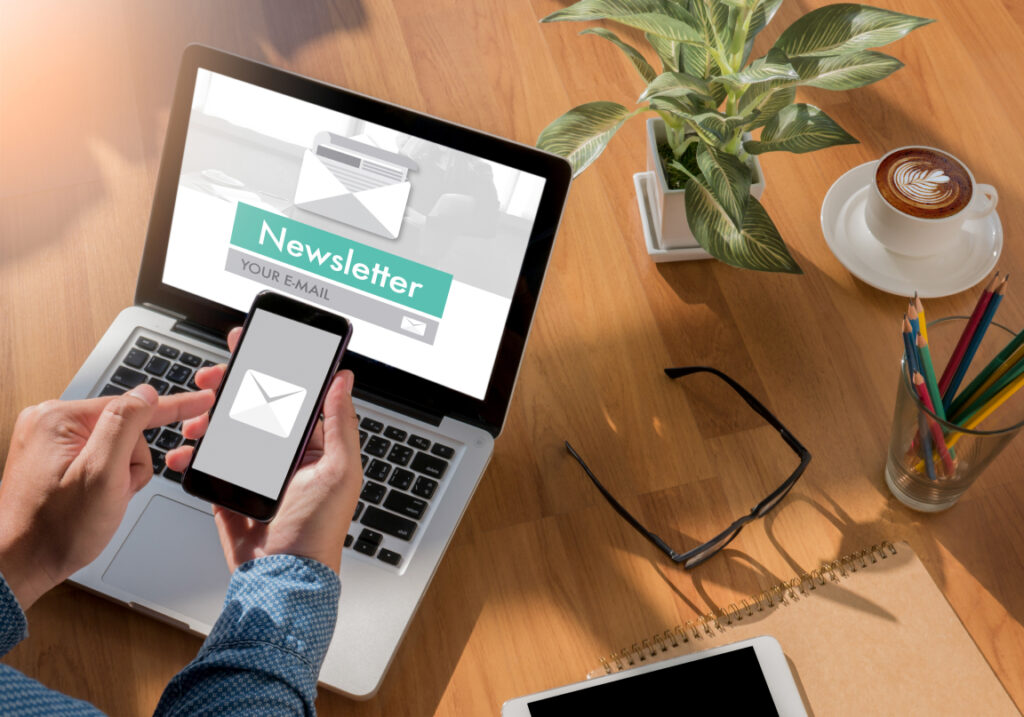 Once you have a list of subscribers, we will design custom email using tools that allow us to create visually stunning campaigns that are sure to make an impression.
Our fully responsive designs look great on any device.
Finally, our platform makes it easy to send out campaigns to your subscribers at any time, or schedule.
We can segment your list and send targeted campaigns, use our A/B testing feature to optimize your campaigns, and track the results of your campaigns in real-time using our detailed analytics.
Sign up now and take the first step in growing your business through email marketing.
Our email marketing services include:
Email list building and management: tools and services for growing and maintaining an email list of subscribers, including opt-in forms, lead magnets, and integrations with other platforms such as website builders and e-commerce platforms.
Email design and templates: tools and services for creating visually appealing, responsive email designs and templates that can be easily customized to match a brand's aesthetic.
Campaign management: tools and services for creating, scheduling, and sending out email campaigns, including features such as segmentation, A/B testing, and analytics to track the performance of campaigns.
Automation: tools and services for creating automated email campaigns such as welcome series, abandoned cart emails, and re-engagement campaigns.
Deliverability and compliance: tools and services to ensure that emails are delivered to the inbox, and that they comply with laws such as the CAN-SPAM Act and GDPR.
Email and Landing page testing: AB testing, heat map, and other testing tools to improve the performance of campaigns and optimize conversions.
Integration and Integration: Integration with CRM, social media, e-commerce and other platforms to streamline the whole process and get insights from multiple channels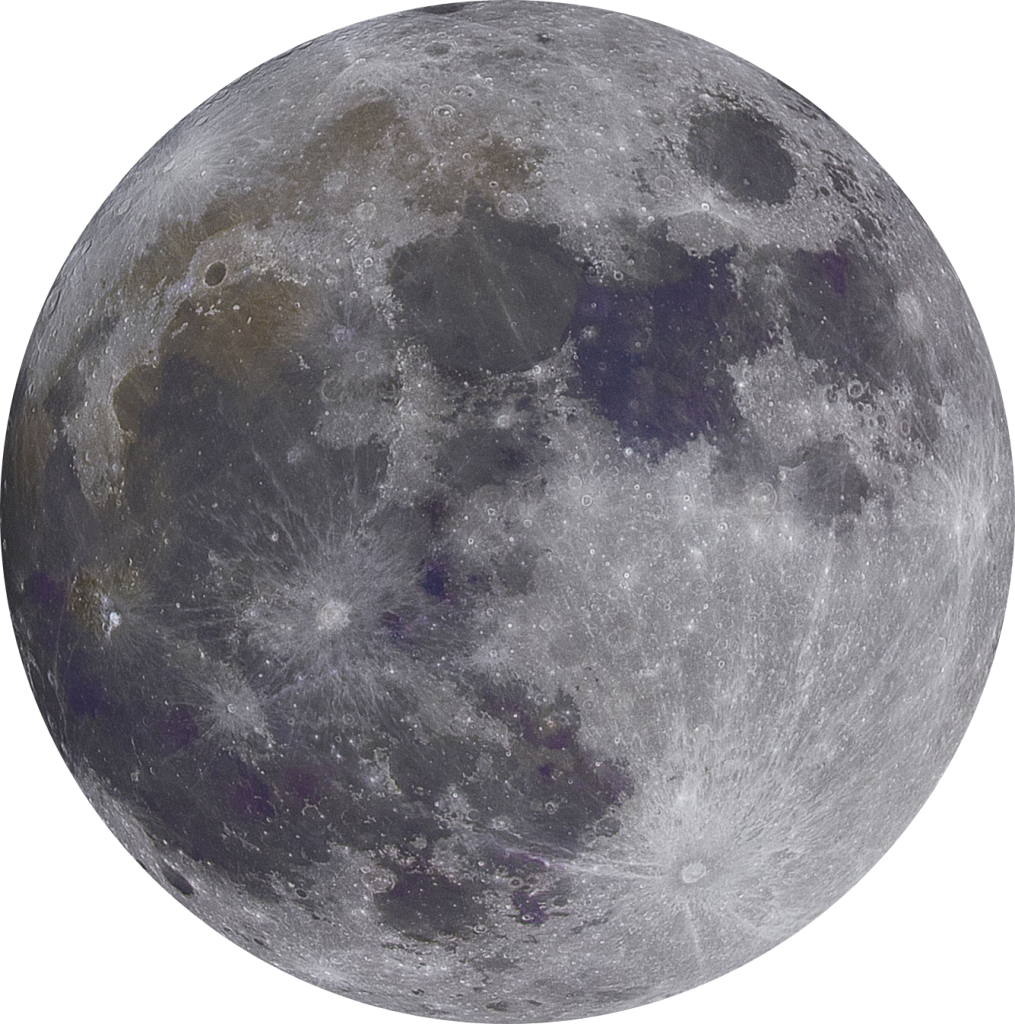 We use an
agile workflow
to deliver high quality work in a timely and efficient manner. We're nimble and adapt to change on a moment's notice to ensure
clarity
,
satisfaction
, and
transparency
. You're in great hands from project inception to completion when you work with us.
In this crucial first step, we'll determine why you're passionate about your business. This sets the foundation for the entire project.
Next, we'll research all aspects of the problem space. We'll research your industry, product(s), competition, target audience, etc. At a technical level, this is where we make tech-stack decisions, and establish necessary integrations.
We'll come up with an attack strategy supported by documentation, visuals and mockups. We'll iron out any ambiguities at this stage to ensure expectations are met.
We'll develop the bulk of your project. Whether that means coding up a custom app or site from scratch, or creating an Elementor WordPress site, you're in great hands.
We express ourselves using the latest and greatest technologies
We'll break ground using the
perfect tech

for your project