Paid Digital Ads - PPC (pay-per-click)
We approach every problem with one goal in mind: find the simplest and most elegant solution, both inside and out.
Looking to boost your online presence and drive more leads and sales through pay-per-click (PPC) advertising?
Look no further than our PPC management services for Google, Facebook, and LinkedIn.
Our team of certified experts specializes in creating and managing effective PPC campaigns on the world's top advertising platforms. We'll work with you to understand your business goals and target audience, and then develop a customized strategy that maximizes your return on investment.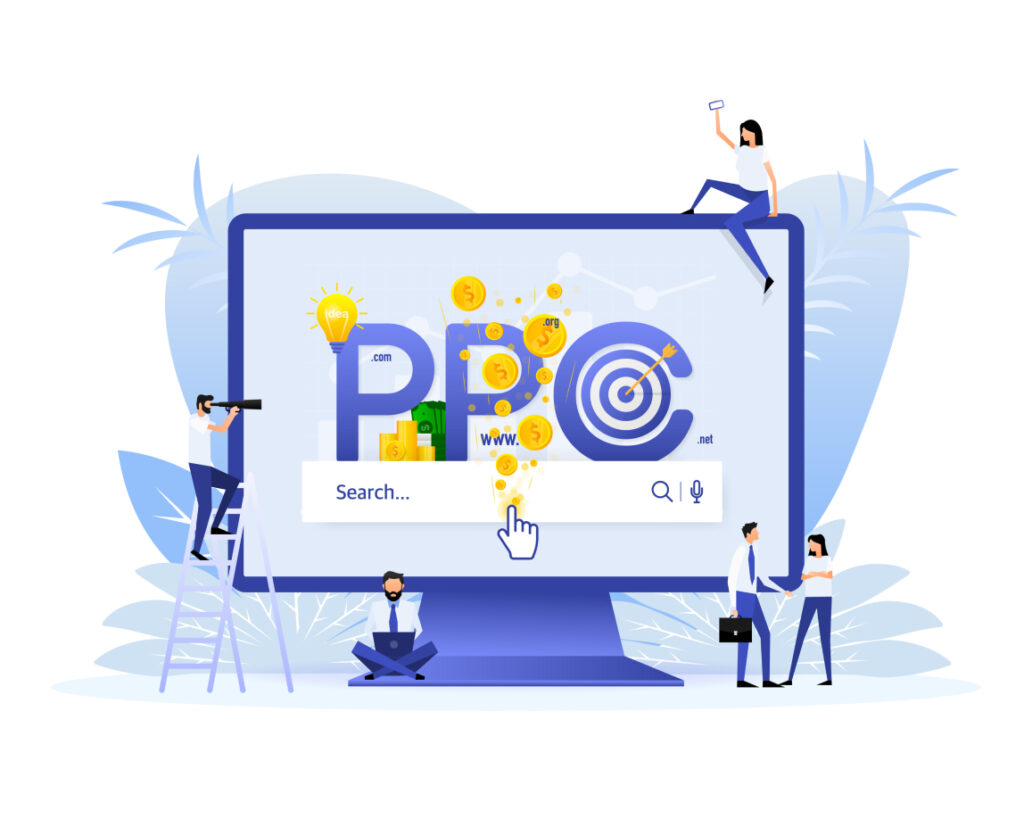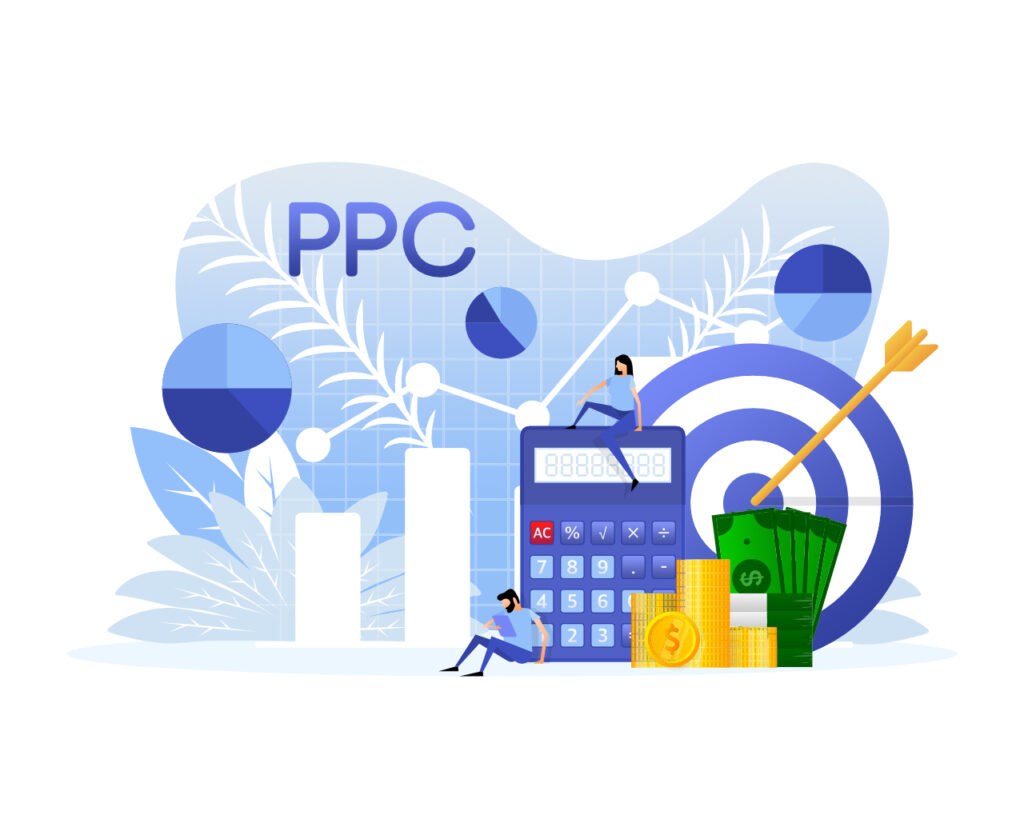 With our Google Ads management services,
we'll help you reach the right people at the right time by targeting your ads to specific keywords and demographics. Our Facebook and LinkedIn advertising services are designed to help you connect with potential customers in a more personal and engaging way, using a variety of targeting options and ad formats.
We'll continually monitor and optimize your campaigns to ensure they're performing at their best and make adjustments as necessary.
And with our transparent and detailed reporting, you'll always be in the loop on how your campaigns are performing.
Don't let your competitors steal the spotlight.
Contact us today to learn more about how our PPC management services can help you achieve your business goals and dominate your competition.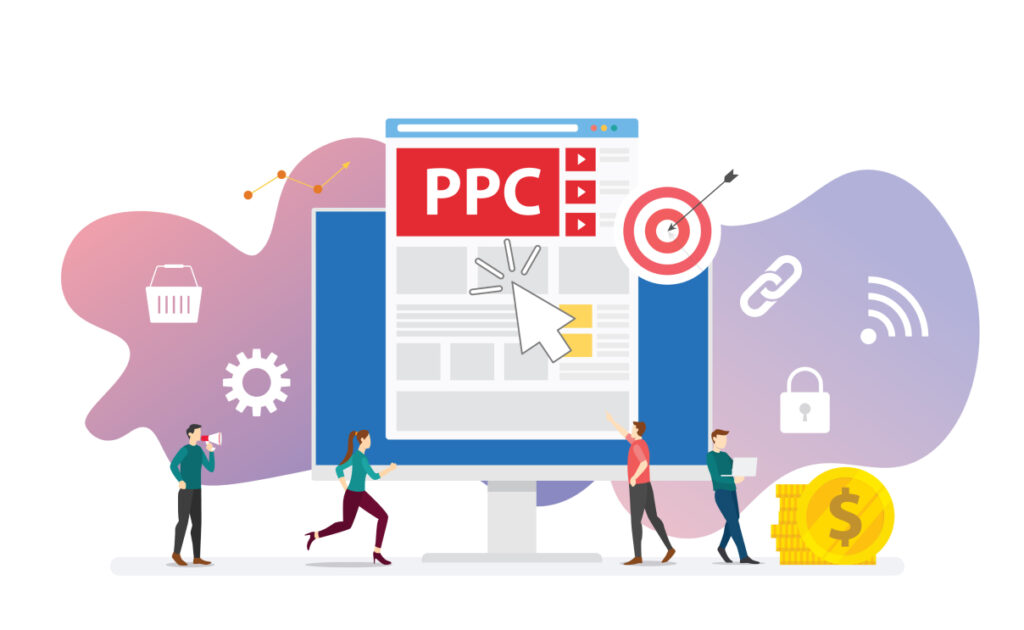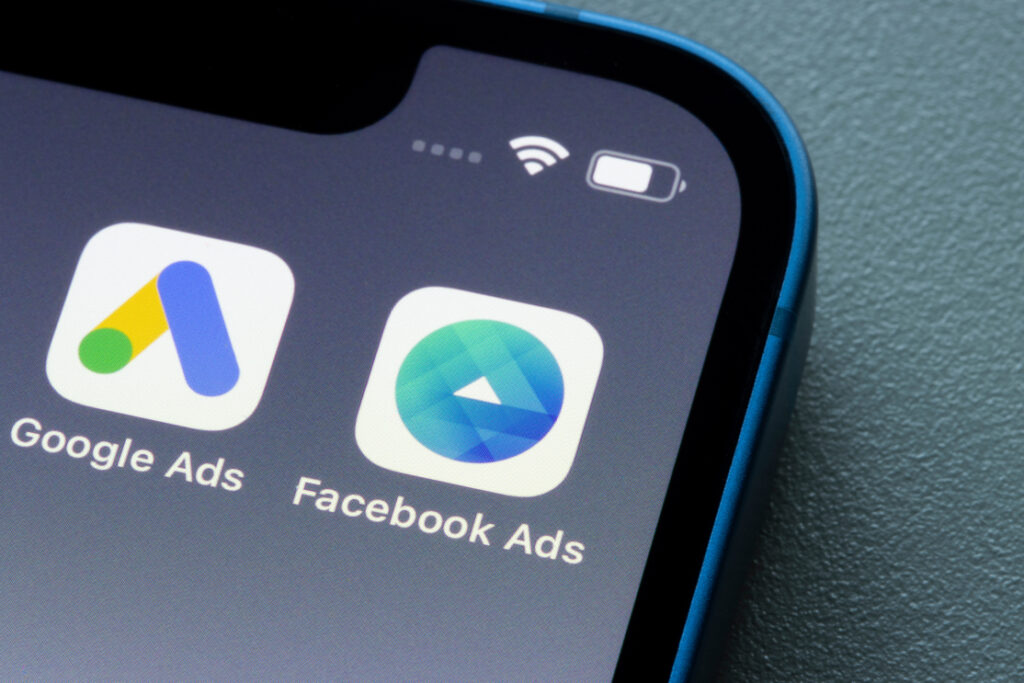 Our PPC (pay-per-click) advertising management typically includes the following services:
Campaign setup and management: This includes setting up and configuring your PPC campaigns on various platforms (such as Google Ads, Facebook, and LinkedIn), as well as ongoing management and optimization of those campaigns.

Keyword research and targeting: Identifying the most relevant keywords and phrases for your business and targeting them through your PPC campaigns to reach the right audience.




Ad creation and testing: Developing ads that are engaging and effective, and testing different ad variations to see which ones perform best.




Bid management: Setting and adjusting bids for your ads to ensure they're getting the most visibility and generating the most conversions.




Reporting and analysis: Regularly monitoring the performance of your campaigns and providing detailed reports that show how your ads are performing, and making recommendations to improve results.




Landing page optimization: Reviewing and optimizing the landing pages where the visitors are directed after clicking an ad to improve the conversion rate.




Remarketing: Creating and managing campaigns that target users who have previously interacted with your business (such as by visiting your website), in order to bring them back to your site and convert them into customers.




A/B testing: Continuously testing different elements to find the most effective combinations to improve conversion rate.



These are the core services that a typical PPC advertising management company offers, these can be modified to the specific needs of the business.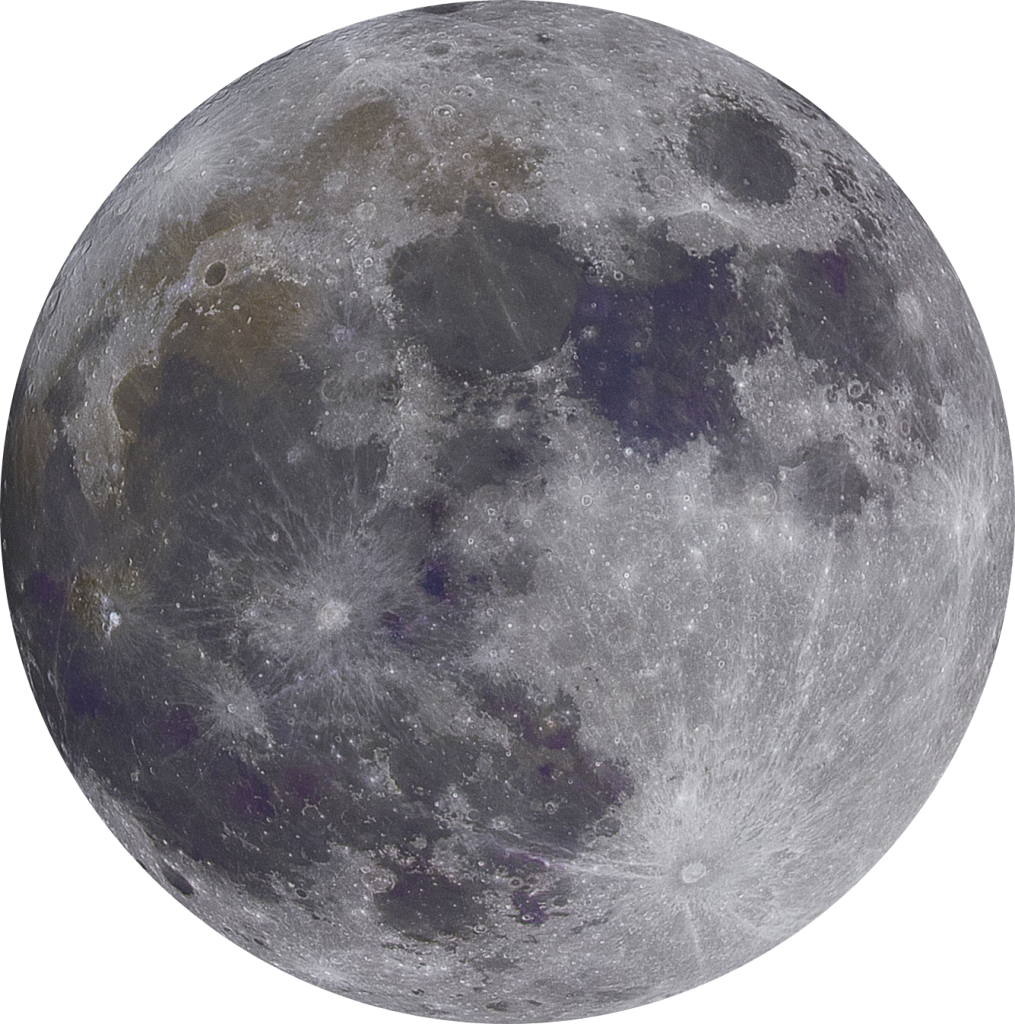 We use an
agile workflow
to deliver high quality work in a timely and efficient manner. We're nimble and adapt to change on a moment's notice to ensure
clarity
,
satisfaction
, and
transparency
. You're in great hands from project inception to completion when you work with us.
In this crucial first step, we'll determine why you're passionate about your business. This sets the foundation for the entire project.
Next, we'll research all aspects of the problem space. We'll research your industry, product(s), competition, target audience, etc. At a technical level, this is where we make tech-stack decisions, and establish necessary integrations.
We'll come up with an attack strategy supported by documentation, visuals and mockups. We'll iron out any ambiguities at this stage to ensure expectations are met.
We'll develop the bulk of your project. Whether that means coding up a custom app or site from scratch, or creating an Elementor WordPress site, you're in great hands.
We express ourselves using the latest and greatest technologies
We'll break ground using the
perfect tech

for your project