We approach every problem with one goal in mind: find the simplest and most elegant solution, both inside and out.
Welcome to our Blogging Services!
We offer a wide range of services to help businesses establish a strong online presence and engage with their customers through custom blog posts.
We understand the importance of having relevant and industry-specific content on your website. That's why our team of experienced writers will work closely with you to create high-quality, custom blog posts that are tailored to your specific business and industry. We research industry trends, competitors, and audience interests to make sure that your blog is engaging, informative, and up-to-date.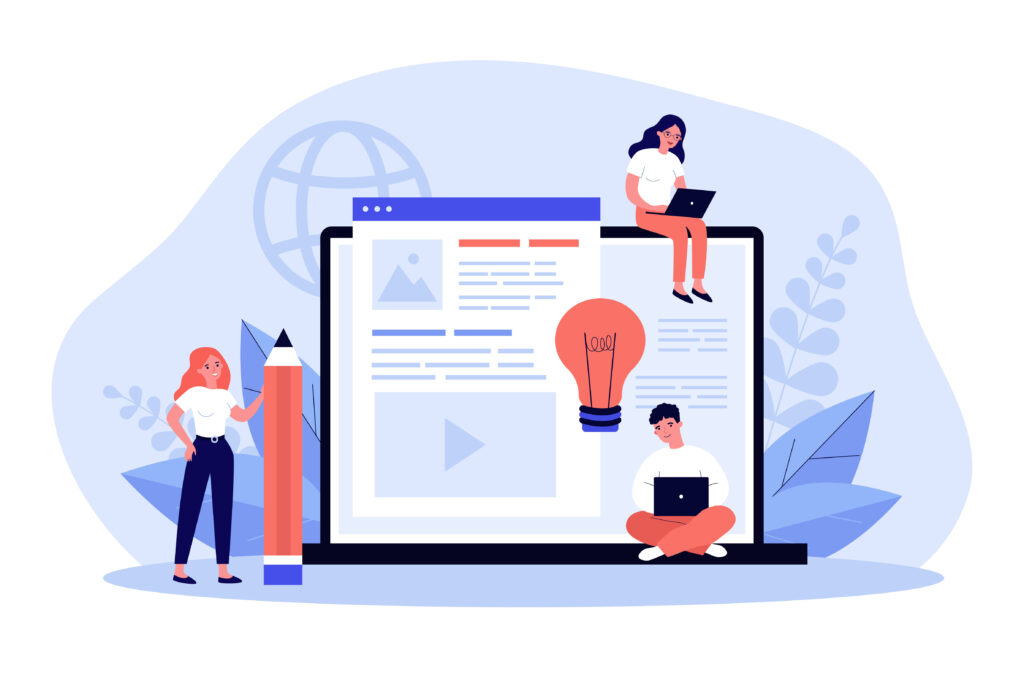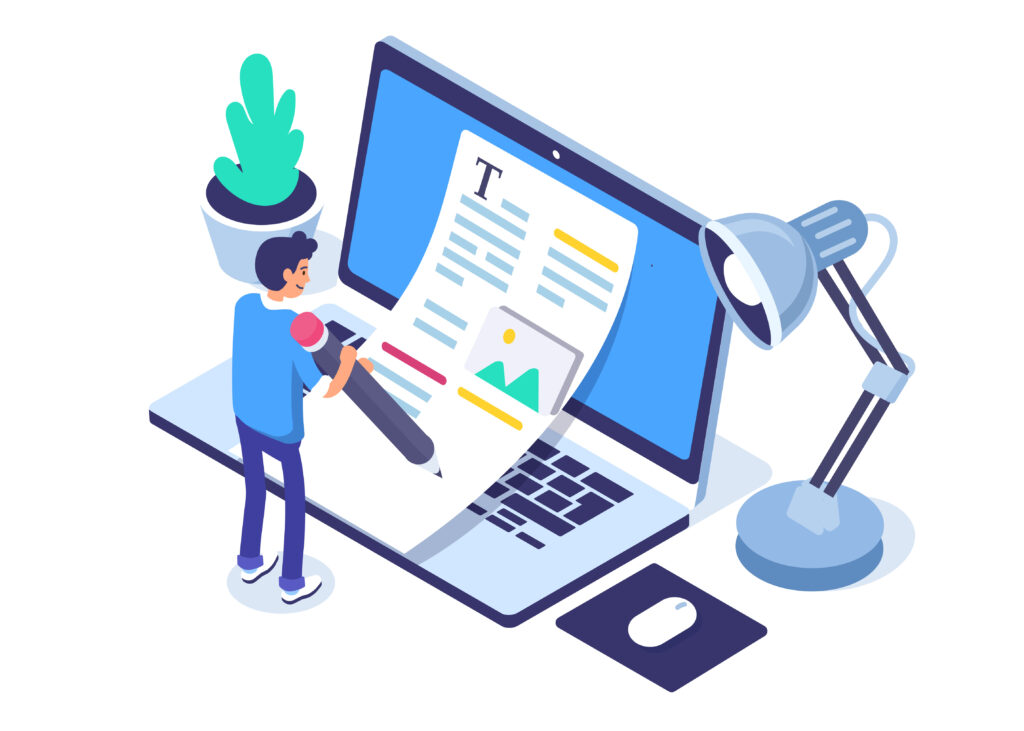 In addition to writing custom blog posts, we also handle the entire process of publishing and promoting them on your website.
This includes optimizing your posts for search engines, adding relevant images and videos, and sharing your posts on social media to increase visibility and drive traffic to your website.
Our blog posting services also include a monthly analytics report, to give you insight on how your posts are performing, which will help you understand audience behavior, you can use that to improve your approach and fine-tune your blog.
Don't let the task of keeping your blog updated and engaging take away from running your business. Let us handle the heavy lifting while you focus on what you do best. Contact us today to learn more about how our blogging services can help your business thrive.
Our core services of writing blog posts typically include:
Research: Conducting research on industry trends, competitors, and audience interests to ensure that the blog post is relevant and informative.
Writing: Creating high-quality, custom blog posts that are tailored to the specific business and industry.
Optimization: Optimizing the blog post for search engines to increase visibility and drive traffic to the website.
Formatting: Proper formatting of the post, including the use of headings, subheadings, images, and videos to make the post more engaging and easy to read.
Posting: Publishing the blog post on the website and promoting it through social media.
Analytics: providing a monthly analytics report to give insight on how the posts are performing.
Proofreading: Double checking the post for grammatical and spelling errors before posting it live.
Editing: Having more than one set of eyes on the post before it goes live, the editor will ensure that the post meets the standard and is ready to be published.
Please note that different type of website may include different elements, some of the above mentioned may be redundant in certain case and some others may be needed.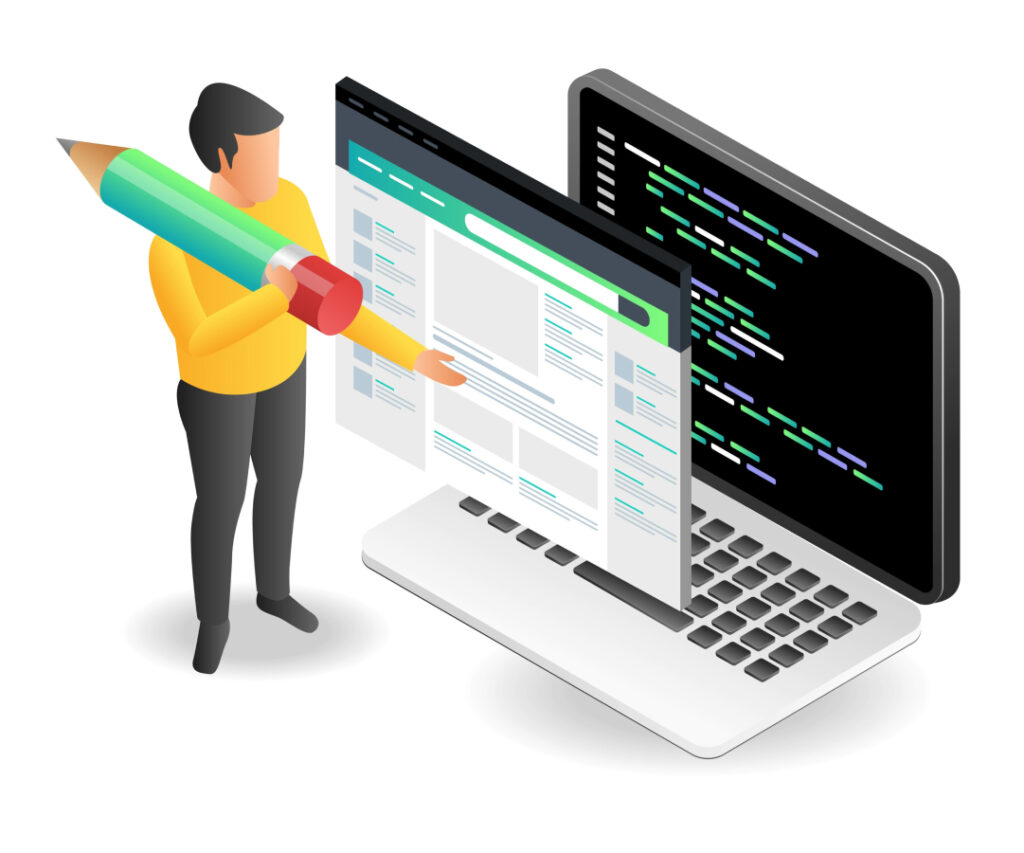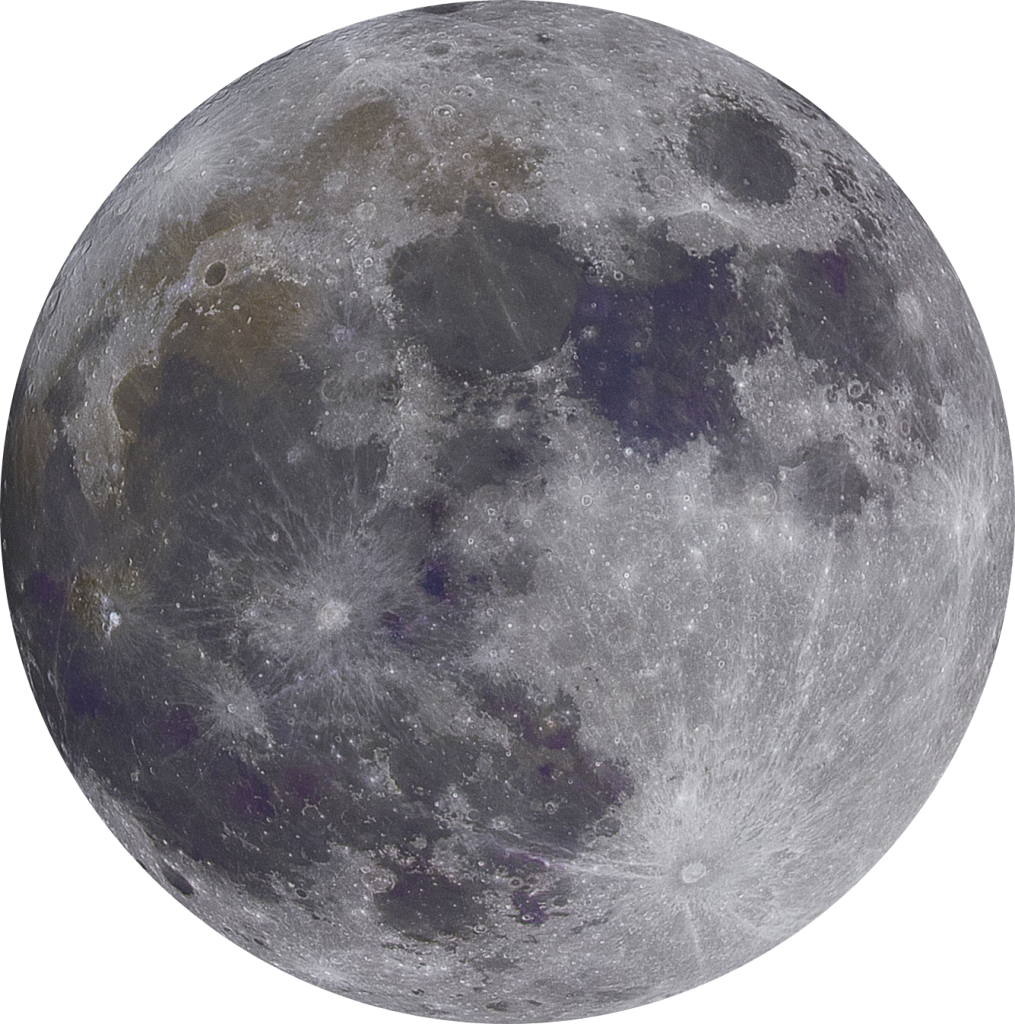 We use an
agile workflow
to deliver high quality work in a timely and efficient manner. We're nimble and adapt to change on a moment's notice to ensure
clarity
,
satisfaction
, and
transparency
. You're in great hands from project inception to completion when you work with us.
In this crucial first step, we'll determine why you're passionate about your business. This sets the foundation for the entire project.
Next, we'll research all aspects of the problem space. We'll research your industry, product(s), competition, target audience, etc. At a technical level, this is where we make tech-stack decisions, and establish necessary integrations.
We'll come up with an attack strategy supported by documentation, visuals and mockups. We'll iron out any ambiguities at this stage to ensure expectations are met.
We'll develop the bulk of your project. Whether that means coding up a custom app or site from scratch, or creating an Elementor WordPress site, you're in great hands.
We express ourselves using the latest and greatest technologies
We'll break ground using the
perfect tech

for your project