When you work with us, you're working with artists first, engineers second.
We approach every problem with one goal in mind: find the simplest and most elegant solution, both inside and out.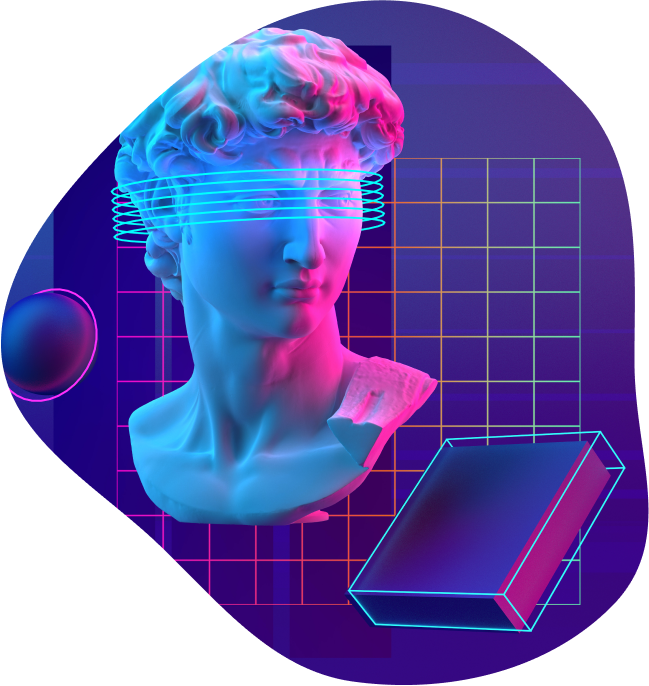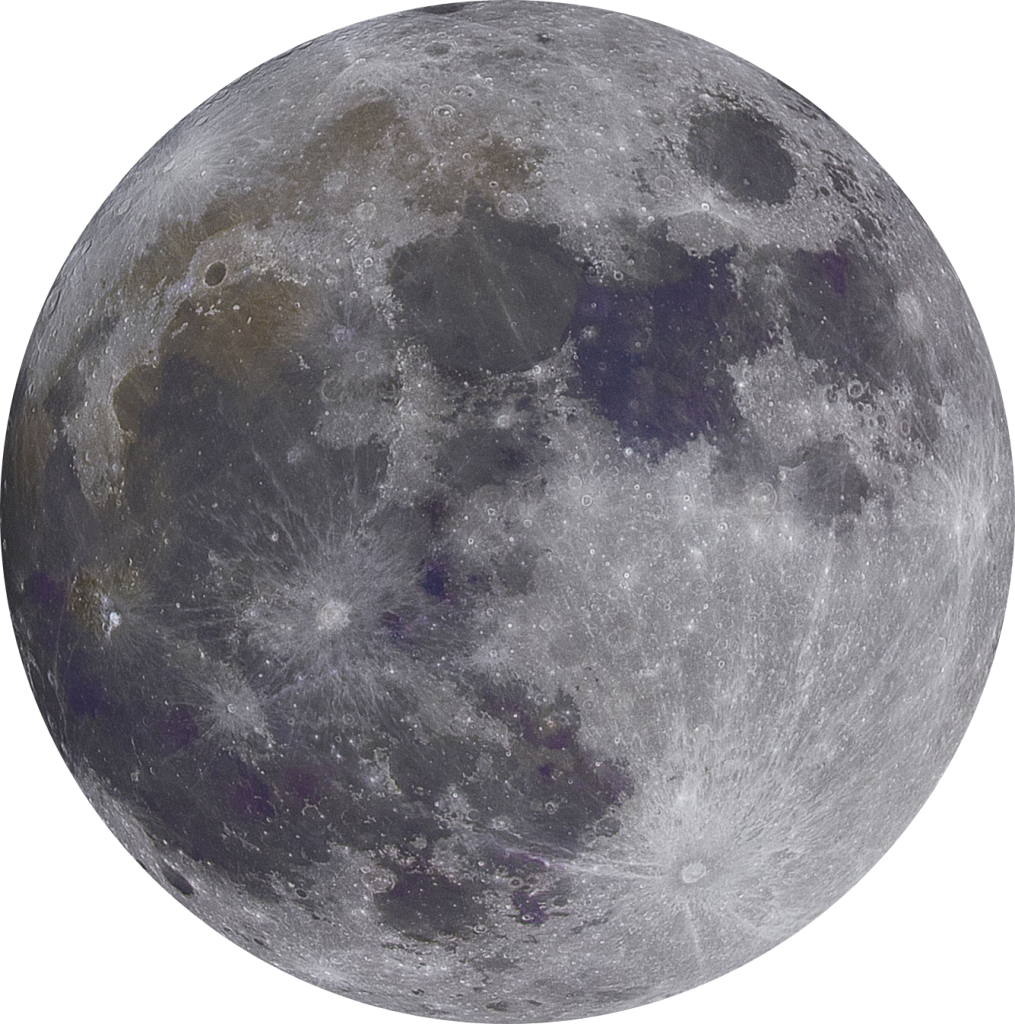 We offer a wide range of
digital capabilities
"The team at Launch Site LLC worked very hard and exceeded our expectations."
The team at Launch Site LLC worked very hard and exceeded our expectations. Andoni and Andrew were very patient and professional while bringing our vision to life on the website. They were very thorough at each stage of the process and continue to be very hands on as we update our website.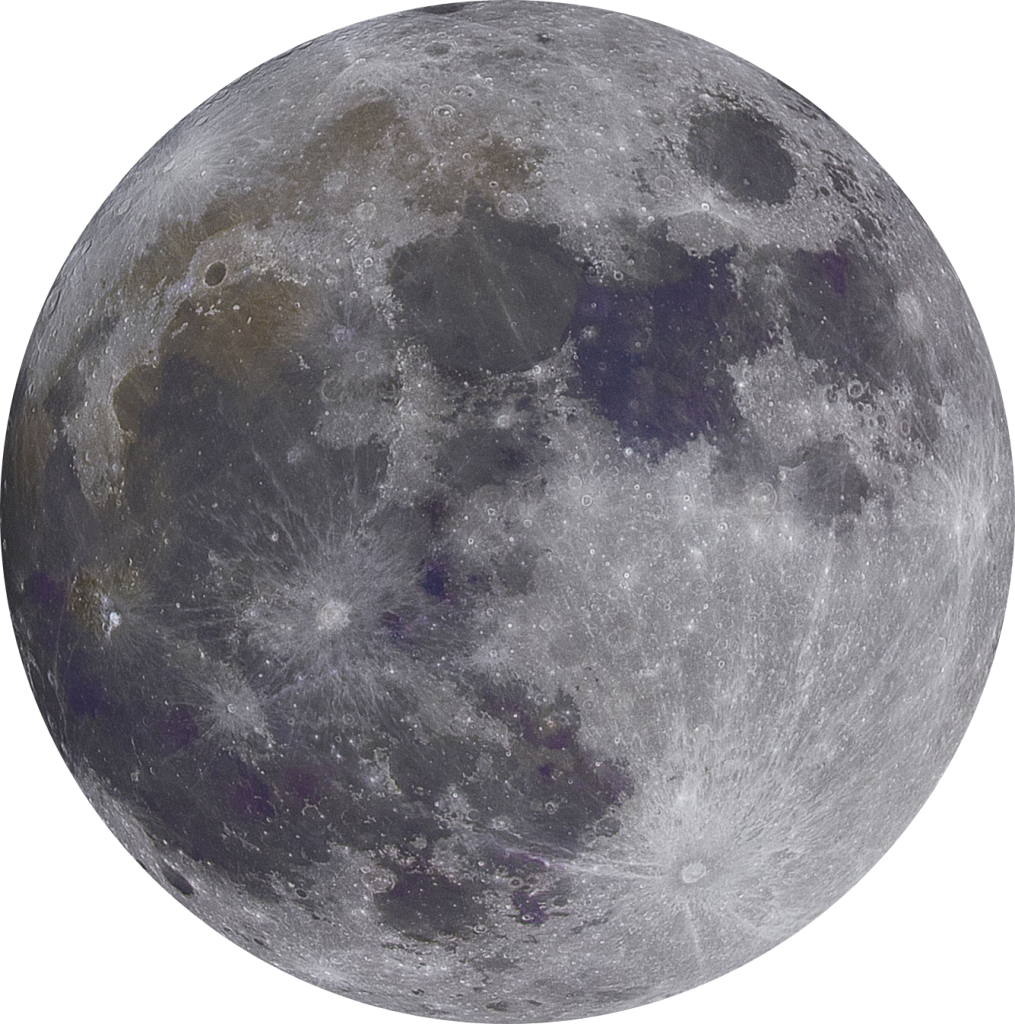 We use an
agile workflow
to deliver high quality work in a timely and efficient manner. We're nimble and adapt to change on a moment's notice to ensure
clarity
,
satisfaction
, and
transparency
. You're in great hands from project inception to completion when you work with us.
In this crucial first step, we'll determine why you're passionate about your business. This sets the foundation for the entire project.
Next, we'll research all aspects of the problem space. We'll research your industry, product(s), competition, target audience, etc. At a technical level, this is where we make tech-stack decisions, and establish necessary integrations.
We'll come up with an attack strategy supported by documentation, visuals and mockups. We'll iron out any ambiguities at this stage to ensure expectations are met.
We'll develop the bulk of your project. Whether that means coding up a custom app or site from scratch, or creating an Elementor WordPress site, you're in great hands.
We express ourselves using the latest and greatest technologies
We'll break ground using the
perfect tech

for your project
We'll
sculpt

an online experience to

your brand
"I can't recommend highly enough!"
Launch Site LLC was such a great resource! They created a beautiful web design for my blog, and I honestly couldn't be happier with it! They were so professional and helpful. My webpage is aesthetically pleasing and so much easier to navigate now. I can't recommend highly enough!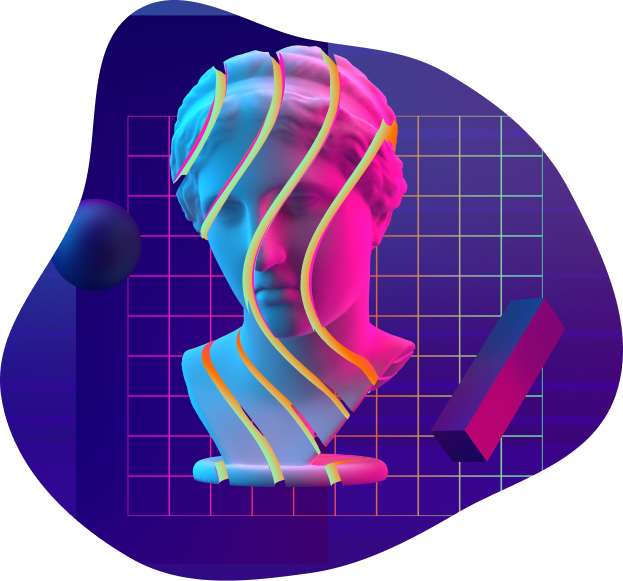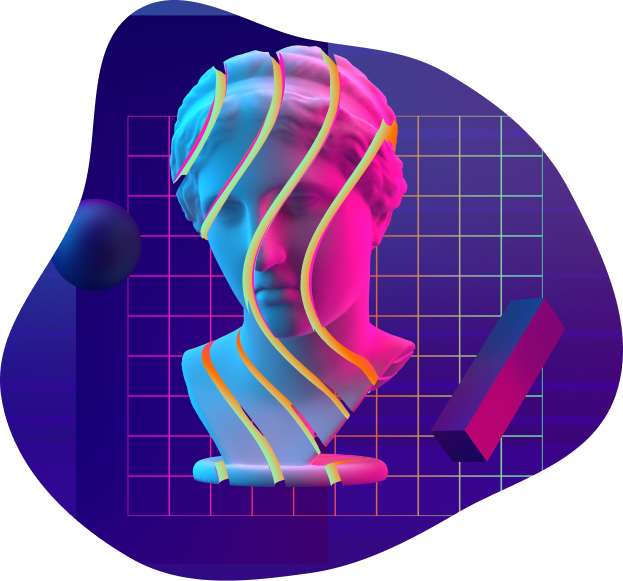 We'll
sculpt

an online experience to

your brand
"Far exceeded my expectations on every front"
Every person I worked with at Launch Site LLC was knowledgeable, creative, prompt, and personable. We look forward to a long lasting and prosperous relationship with the Launch Site LLC Team.
We love to delight, and always aim to
excite, engage, and inspire
Web Design
We'll design beautiful mockups of your new site using Figma. We'll handle color palate, content creation, and copy writing.
Website Development
We'll develop your website or web-app. Be it hosting, DNS configuration, custom coded or custom WordPress site - you're in great hands.
Social Media Management
We'll assess your current online presence, and determine the right path forward. We'll create high-quality content and manage your social media accounts to engage existing followers, and attract organic users.
Ad Campaigns & ppc
We'll craft Instagram, Facebook, LinkedIn, and Google Ads depending on your business to attract targeted visitors.
Email Marketing
We'll create beautiful custom Email templates to spark interest and convert subscribers into customers.
SEO & organic traffic
We'll make sure your site is accessible, uses best practices, has high performance, and contains lots of high quality, relevant content. We leverage several tools to guarantee that your site ranks high in search results, and is search engine optimized.
WordPress Migrations
We'll can migrate your existing WordPress site to a new hosting provider, associate your site with a new domain, and. create a shiny new WordPress site from scratch. If you have a Wix website, and need more granular controls - we'll create a new WordPress site from your existing Wix site.
Logo Design
We'll create a striking logo that jives with your brand, and resonates with prospective clients.
Need a
custom integration?

No problem.